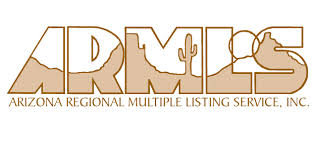 Search seller financing LISTINGS BY CITY
THE LINKS TO THE RIGHT ARE ACTIVE AND UP TO DATE (more cities are being added)
To the right are listings, by city, of all available homes for sale in MLS offering seller financing. This is a LIVE link directly to the MLS. If it is available on our website it is available in the MLS. If you see anything you like contact us and we will get you in to see the property. Use our seller financing expertise to represent you and help you negotiate the best deal possible.

We make it easy for you to find the available seller financed homes.
Less than 3% of homes listed for sale in the MLS offers seller financing.
(if you cannot find a property here our U-pick program allows you to pick ANY home in MLS - increasing seller financed home search from 3% of the homes on the market to 100%)